DUNS Number: 079443655
CAGE Code: 76RJ8
UEI Number: TJZNT7D682L7
CB STRAT offers multiple options that allow our Federal Government clients to
procure our services through flexible contract vehicles. We are an 8(a) certified
woman-owned company and a prime vendor on GSA schedules that span the full
scope of technical and professional services.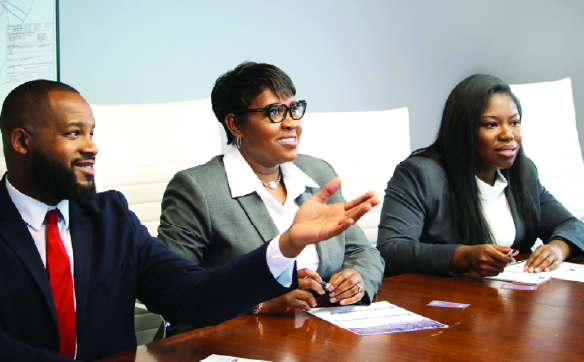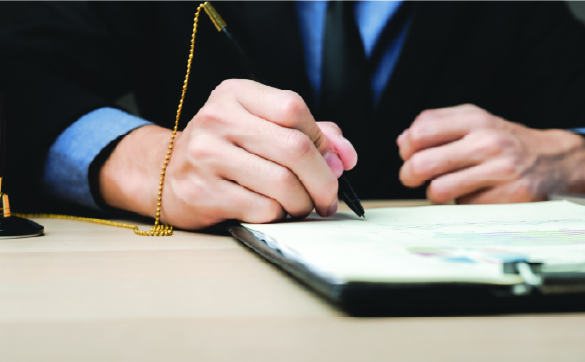 CB STRAT is a certified participant in the U.S. Small Business Administration's (SBA) 8(a) Business Development Program. The 8(a) program is a robust nine-year program created to help firms owned and controlled by socially and economically disadvantaged persons develop their business.
Federal agencies can issue direct awards/sole-source contracts to CB STRAT to achieve streamlined procurement with negotiated fair prices and small business credits.
As an 8(a) certified company, CB STRAT can receive direct award/sole-source contracts, up to a ceiling of $4.5 million for good and services.
Additionally, CB STRAT can bid on solicitations that have been designated/set-aside as 8(a) procurements. We also have the ability to team with strategic sub-contracting partners to pursue 8(a) opportunities. Contact us to inquire.
CB STRAT has been awarded a prime vendor contract for the GSA Multiple Award Schedule (GSA MAS). Under the MAS
Program, GSA issues long-term governmentwide contracts that provide federal, state, and local government buyers access to
commercial products, services, and solutions at pre negotiated pricing. CB STRAT's GSA MAS Schedule offers a full range of
Professional and Information Technology Consulting Services.
CB STRAT AWARDED SPECIAL ITEM NUMBERS (SINs)
54151S: Information Technology Professional Services
541611: Management & Financial Consulting; Acquisition & Grants Management Support ;
' Business Program & Project Management Services
611430: Professional & Management Development Training
OLM: Order Level Material
CB STRAT GSA MAS POINT OF CONTACT:
For detailed information on how CB STRAT can meet your needs using this contract,
please contact:
Les Lewis, CEO, GSA MAS Program Manager
(Direct) 404-918-7771
Les.Lewis@CB-STRAT.com
CB STRAT has been awarded a prime contract for the GSA 8(a) Streamlined Technology Application Resource for Service (STARS III) Government Wide Acquisition Contract (GWAC). The 8(a) STARS III GWAC has been designated by OMB as a Best-in-Class contract for information technology. All Federal agencies can procure services using 8(a) STARS III for streamlined, flexible acquisitions and access to CB STRAT's innovative services.
The STARS III prime contract awards are reserved exclusively for 8(a) certified contractors who specialize in emerging technologies which allow government agencies to access cutting edge solutions to accomplish IT missions. Leveraging our 8(a) STARS III schedule, CB STRAT offers world-class IT services and IT services-based solutions that range from simple to complex – such as IT help-desk support, information assurance, cybersecurity, artificial intelligence, and more.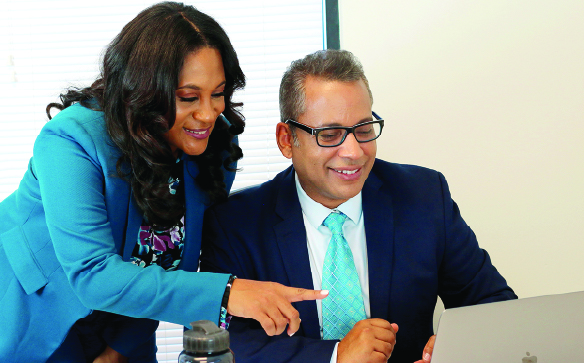 SCOPE OF AWARDED CONTRACT
Data Management
Information and Communications Technology
IT Operations and Maintenance
IT Security / IT Workforce Augmentation
Software Development
Systems Design
Other IT services and solutions that fall under the 8(a) STARS III primary NAICS code 541512 and other in-scope codes (541511, 541513, 541519, 518210)
Geographical scope of coverage is worldwide
Contract Number: 47QTCB22D0480
Contract Period: Base Period of Performance is 7/2/2021 through 7/1/2026, with 1 potential, additional three-year option through 7/1/2029 (awarded task orders can extend through 7/1/2034)
Contract Ceiling: $50 Billion
CB STRAT 8(a) STARS III Point of Contact:
For detailed information on how CB STRAT can meet your needs using this contract, please contact:
Les Lewis, CEO, 8(a)STARS III Program Manager
404-918-7771
STARS3@CB-STRAT.com or
Les.Lewis@CB-STRAT.com
GSA Contacts
For more information about how the 8(a)
STARS III GWAC can help your agency with
information technology requirements, please
visit www.gsa.gov/s3.