We have decided to be first. To push thinking
forward. To champion innovative solutions. To
inspire excellence in all we do.
Benefits of the "CB STRAT EXPERIENCE" go far beyond solutions delivery. Our corporate culture is intentional and fosters a positive experience for every employee, client, and partner.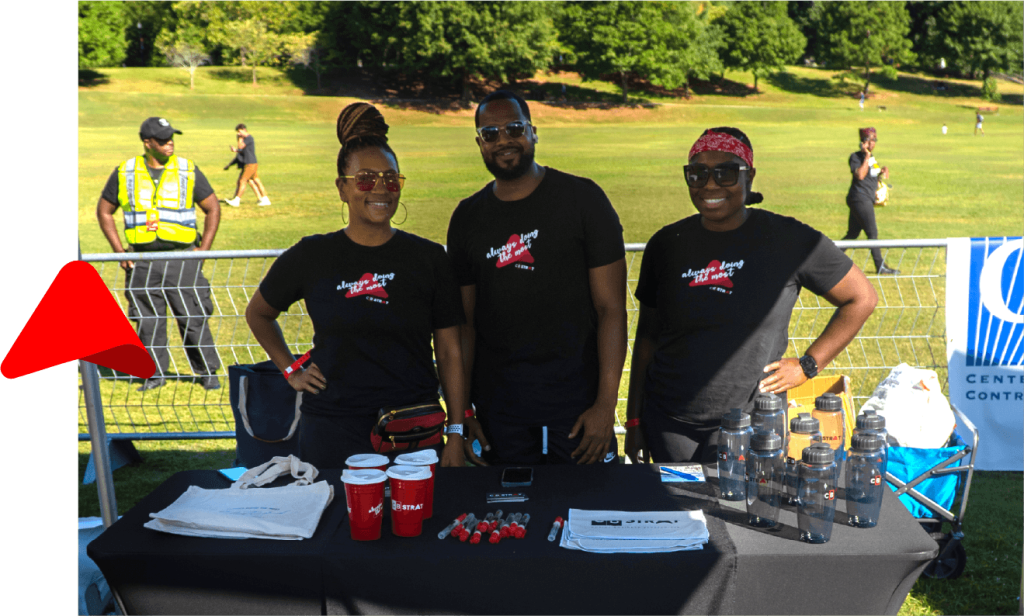 The CB STRAT
Employee Experience
Empowers our employees to explore different industries and advance their careers, be comfortable as their authentic selves and share their creative ideas.
The CB STRAT
Client Experience
Provides a customized and elevated level of excellence in supporting our clients.
The CB STRAT
Partner Experience
Charts a path supporting our small business partners to develop their talent and grow their organizations as we grow.