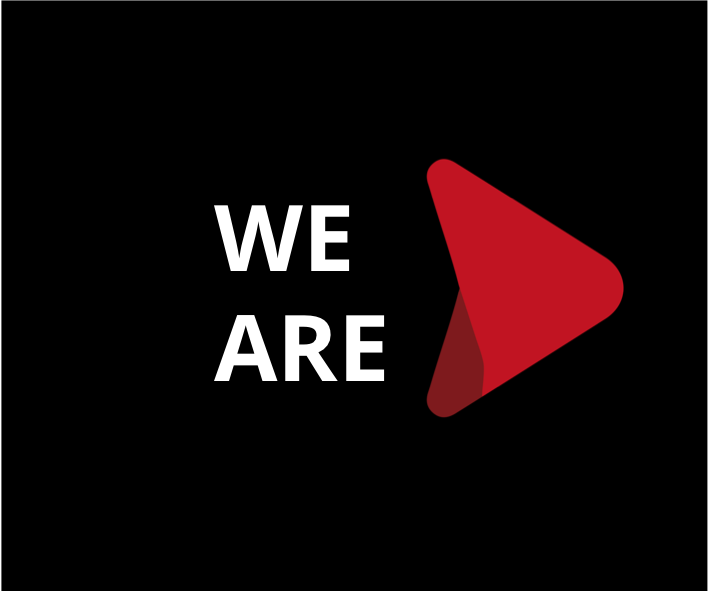 Copial Business Strategists, LLC
(CB STRAT)
CB STRAT is a technology and management consulting firm committed to delivering measurable results for our federal and commercial sector clients. We are a minority woman-owned small business (WOSB) and a certified participant in the Small Business Administration's 8(a) business development program. Founded in 2014, CB STRAT is headquartered in Atlanta, GA with clients in multiple locations across the United States.
Our Expertise
CB STRAT's professionals and associates are well seasoned in the complexities of mission-critical logistics support, technology, program evaluation, scientific laboratory support, health communications and much more. Our industry expertise, combined with our "needs-based" approach, ensures solutions are custom-tailored to help our clients meet their goals and realize their organization's full potential. Benefits of the "CB STRAT Experience" go far beyond efficiency. We collaborate with our clients to execute strategies that speed problem solving and generate greater value for business operations. We have the immediate industry reach to assemble strategic teams of organizations and subject matter experts that align with our clients' critical success factors. We achieve this by providing the right skills and experience to address both current needs and the challenges ahead.
Copial Business Strategists
"CB STRAT"
The name Copial derived from the Latin word, Copia, which can be loosely translated from Latin to mean: an abundant and ready supply. As an organization with multiple nodes of relationships, areas of expertise and industry astuteness, CB STRAT has an abundance of solutions and professional resources to advance and empower our clients' organizational goals.